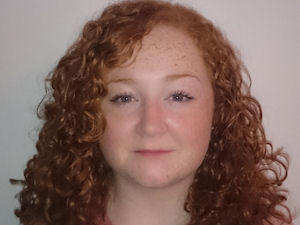 Lana Jago
PhD Student
Organisation:
University of Liverpool
A bit about Lana Jago
I am a PhD student at The University of Liverpool. I completed my BSc in Behavioural Studies at the University of Aberdeen where my interest in language development sparked. Following this I completed an MSc in psychology at The University of Stirling where I investigated differences in ERP response to pitch manipulations between adults with and without developmental dyslexia. Before coming to Liverpool, I worked as a research assistant and teaching assistant at The University of Stirling.  
My Role in LuCiD
My PhD will focus on investigating the role lexicon development has in the development of syntax. I will use data collected on the Language 0-5 Project to look at individual differences in language acquisition. Furthermore, I plan to compare this with data collected from children who are at familial risk for developmental dyslexia with an aim to identify differences in language development before they begin to learn to read. In addition, I aim to use the Language 0-5 Project data to investigate early differences in language acquisition between late talking and typically developing children.