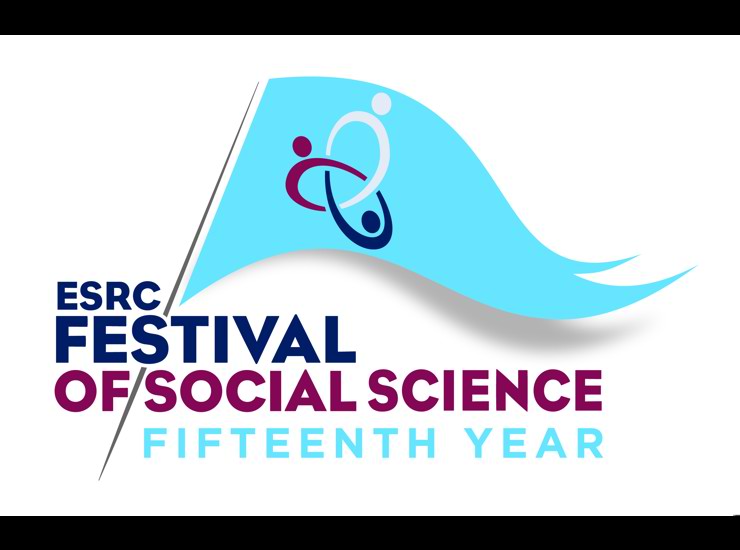 As part of this year's ESRC Festival of Social Science, LuCiD is holding a Child Language Acquisition Mini-Conference for 140 A Level students. The event, held at the University of Liverpool on Friday 10th November, will bring together A-Level students from local schools and colleges who are studying child language acquisition as part of the English Language or Psychology curriculum. They will learn about the latest research techniques, including eye-tracking, head-mounted cameras, and robots. 
Speakers at the conference will include LuCiD researchers, Prof Ben Ambridge, who will talk about some of the research in his recently-published popular science books (Psy-Q/Are you smarter than a chimpanzee?) and Dr Katie Twomey, who will talk about her work on curiosity and word-learning in infants.
The day will also give attendees the opportunity to meet fellow students from other schools and colleges with similar interests, and to find out what it would be like to study a social science subject at university. The University's Widening Participation Team will be on hand at lunchtime to provide students with more information on this.
The event is being organised by LuCiD's Dr Amy Bidgood, who has secured funding from the ESRC and the University of Liverpool's Widening Participation Team (as well as LuCiD). 
The ESRC Festival of Social Science takes place in November each year and is designed to promote and increase awareness of social sciences and ESRC's research. The festival is a celebration of the social sciences, with a variety of events taking place across the UK. 2017 marks the festival's fifteenth year.