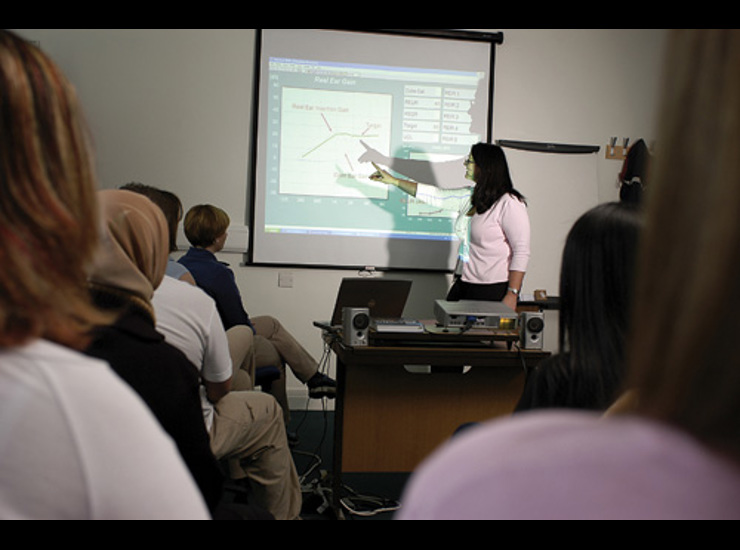 When: Wednesday 14th October 2015
Where: University of Manchester
Organisers: Prof Julian Pine (University of Liverpool), Dr Anna Theakston and Dr Anne Hesketh (both University of Manchester), and Dr Emma Pagnamenta (Royal College of Speech & Language Therapists)
This workshop aims to introduce speech and language therapists (SLTs) to a range of research methods and resources that could be used to informally assess children's language. The workshop draws on research methodologies used routinely in child language research. Topics covered will include comprehension and elicitation techniques, item-based analyses and how these can be used to gain a better understanding of individual children's language, and an introduction to CHILDES and its use in a clinical setting. Please see the provisional programme detailed below for more information.
The workshop is free to attend and includes lunch. Attendees must cover their own travel expenses and should bring some cash if they would like tea/coffee during the breaks.
Who can attend?
The workshop is aimed at SLTs working with pre-school and primary school children. 
How to book a place
This workshop is now fully booked. If you would like to add your name to the reserve list or to be notified about similar workshops in future, please email our Centre Manager: [email protected].  
Provisional Programme
09.30 - 10.30 Introduction to comprehension and elicitation methods (including demos)
10.30 - 11.00 Coffee break 
11.00 - 12.00 Exercises on item-based analyses
12.00 - 12.30 Discussion Forum focusing on how techniques might be used in clinical settings
12.30 - 13.30 Lunch 
13.30 - 14.30 Introduction to CHILDES: Transcription, Coding and Corpus Analysis
14.30 - 15.30 Exercises on use of CHILDES
15.30 - 16.00 Coffee break 
16.00 - 16.30 Discussion Forum focusing on how CHILDES might be used in clinical settings
16.30 - 17.00 Evaluation and suggestions about what LuCiD could offer language professionals in the future
Author