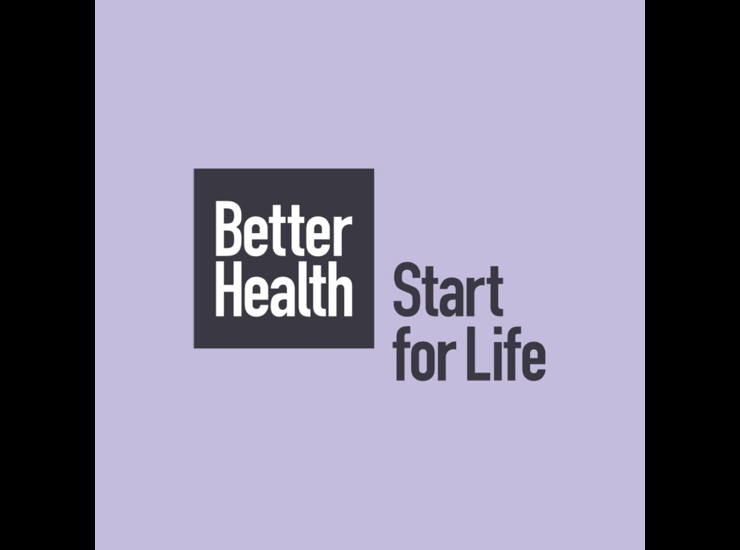 Hungry Little Minds is a Department for Education campaign that encourages parents and carers to adopt positive activities and behaviours to boost children's communication, language and literacy development.
The creators of Hungry Little Minds are taking the opportunity to build on and move their resources to the NHS Better Health Start for Life website. This move reflects the fact that promoting the HLE is just one part of the wraparound support provided to ensure every child has the best start in life – and will make it easier for families to find help with their HLE. Visitors to the Hungry Little Minds site will be redirected to the new site automatically.
The Department for Education developed the Hungry Little Minds campaign using a robust evidence base and sought advice from a range of experts in early years language and communicative development. LuCiD's Prof Anna Theakston has been involved in the development of the campaign and is a member of their Early Years Stakeholder Forum.
Author