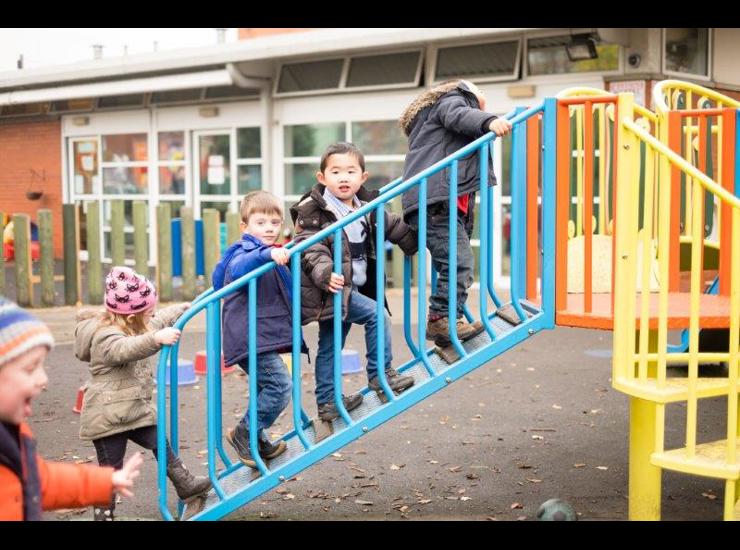 Do you champion the speech, language and communication needs (SLCN) of children and young people? Does your setting offer exceptional support and best practice? Enter the 2015 Shine a Light Awards organised by The Communication Trust and Pearson Assessment.
The awards recognise schools, teams, young people and individuals who deliver innovative work and excellent practice in supporting children and young people's communication development. Each year these awards raise the profile of more than 30 leading organisations. The awards are organised into the following categories:
Early Years Setting of the Year: Open to all early years settings in England for children from birth to 5 years.
Primary School of the Year: Open to all primary schools in England.
Secondary School of College of the Year: Open to all secondary schools, colleges and sixth forms in England.
SLCN Innovation Award: Open to all organisations and individuals be they public, private or voluntary, in England.
Young Person of the Year Award: Open to children and young people in England from birth to 25 years old with communication needs.
Communication Champion Award: Open to any outstanding individual in England who has gone above and beyond to make a difference for children with speech, language and communication needs (SLCN).
Augmentative and Alternative Communication (AAC) Award: Open to all settings in England who provide best practice for children and young people who use AAC.
The Communication Commitment School of the Year: Open to all schools that are registered for the Communication Commitment and who have worked together as a staff team to support all pupils' communication development.
Community Friendly Award: Open to outstanding areas in England who are working together to show best practice in the commissioning of SLC/SLCN services.
For more information, including how to enter, visit the Shine a Light Awards web pages. The deadline for applications/ nominations is Wednesday 24th June 2015.
Author