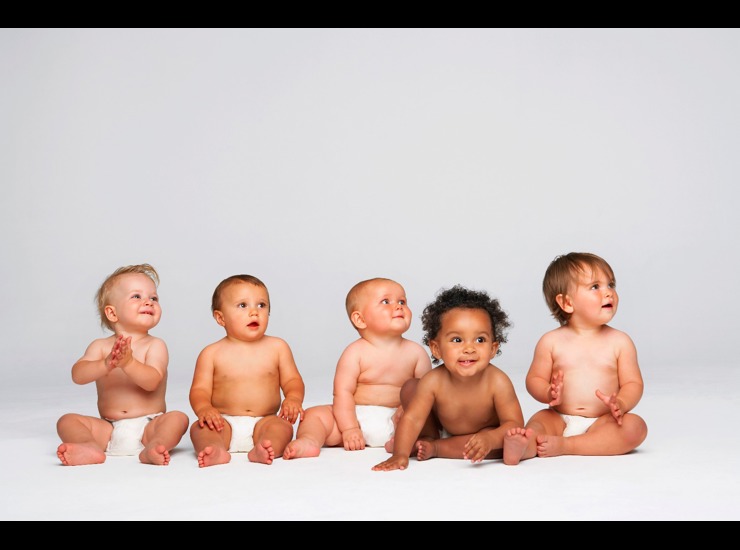 During term time, I study for my Psychology degree at Lancaster University, but for 6 weeks during the summer holiday I have had the amazing opportunity to work as a LuCiD intern at the Lancaster University Babylab and work alongside Dr Rebecca Frost on some developmental research. We studied how 8- and 12-month-olds use high frequency words in language acquisition, and also explored whether they were able to segment and categorise novel words, using these high frequency words, as well as their phonological properties. Here is a bit on what I got up to and what I learned:
I learned a great deal in the first couple of weeks, including how to use the participant Database for recruitment, talk to parents to schedule appointments, run a study on my own, use the eye tracking equipment and even how to make the perfect cup of tea. I had never run a study and tested participants before, so it was a completely new experience and I had no idea of what to expect! I underwent training in the first week, and familiarised myself with the lab, equipment, and experimental protocol, then tested my first participant in the second week under Rebecca's supervision. I was very nervous, but I managed to get through it! After that I was very busy, with every day just getting easier as I developed a routine.
Another thing I learned was that every single baby is different and it's impossible to predict how the session will play out. I had to throw all my rigid rules and expectations out of the window and adopt a more flexible approach. Not only did the babies behave differently in context of the experiment, but they also all had their very own personalities. I had to learn how to work around these different personalities and pick up on their cues. By being more sensitive to each individual baby, I was able to build a rapport with them and their parents, and make sure everyone had an enjoyable time!
After the participants left I had lots of work to do as well, to make sure all the paperwork was correctly filled out, the data files were named and stored correctly, and everything was filed away. I also had lots to do between participants, such as CDI coding, completing electronic forms, updating the database and contacting parents to recruit more participants!
Everyone at Lancaster University Babylab has been incredibly friendly and supportive, and have shown me how to provide excellent care for the parents during their visit. Overall it has been an extremely rewarding and invaluable experience. At the end of August this research will be presented at the LCICD conference, which is very exciting and is an opportunity I would not have had if it wasn't for my LuCiD internship. Hopefully I'll be back at the Babylab again soon for more research!
Author